Inline Duct Fans
Inline duct fans feature an inline mixed-flow design to maintain airflow even in high static pressure applications.
Features
An air filtration kit with everything you need too cool, ventilate, and control odors in your grow space.

Features the CLOUDLINE LITE inline fan with speed controller, delivering silent and efficient performance.

Carbon filter with perfilter cloth uses 1200+ IAV activated charcoal for high efficacy odor blocking.

Four-layer flexbile ducting connects the inline fan and filter to your grow tent to direct airflow.

Kit Duct Size: 6" | Fan Airflow 352 CFM | Noise 34 bBA | Carbon Thickness 38 mm | Ducting Length 25ft.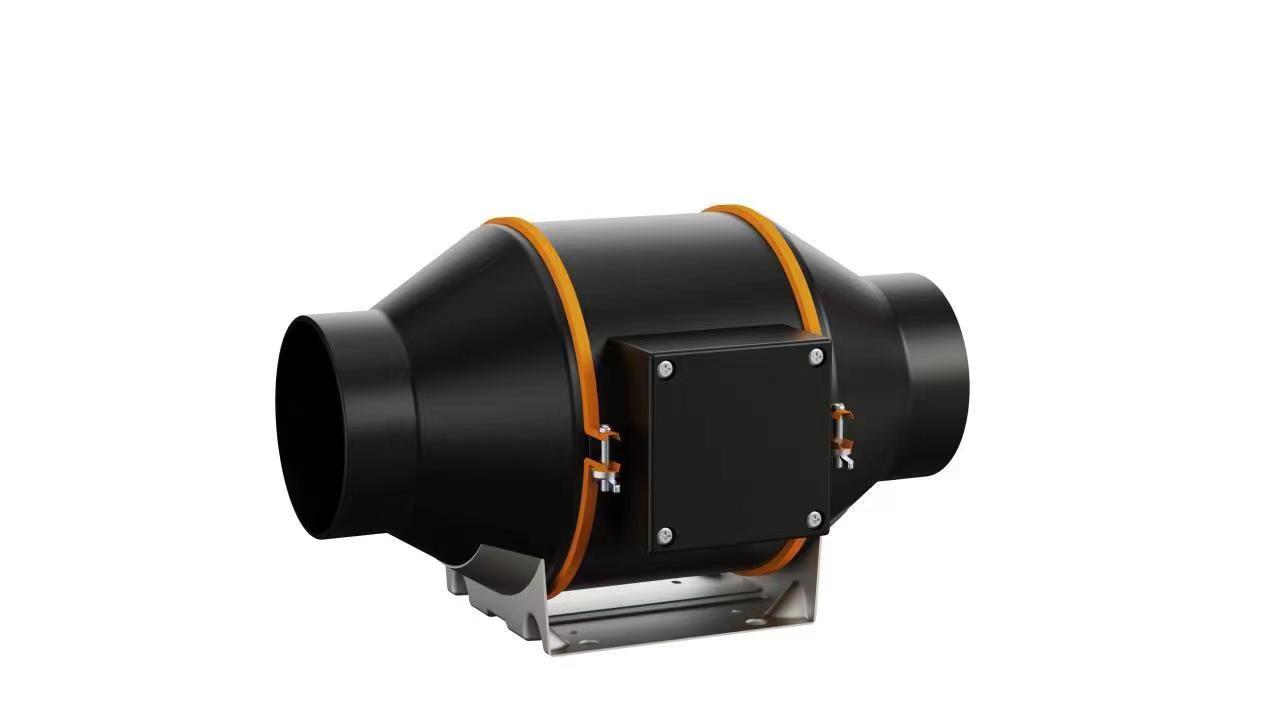 The right inline duct fan setup can take your indoor grow operation to the next level. Say goodbye to crop losses from molds and other pests, and say hello to peak productivity with the circulation fans.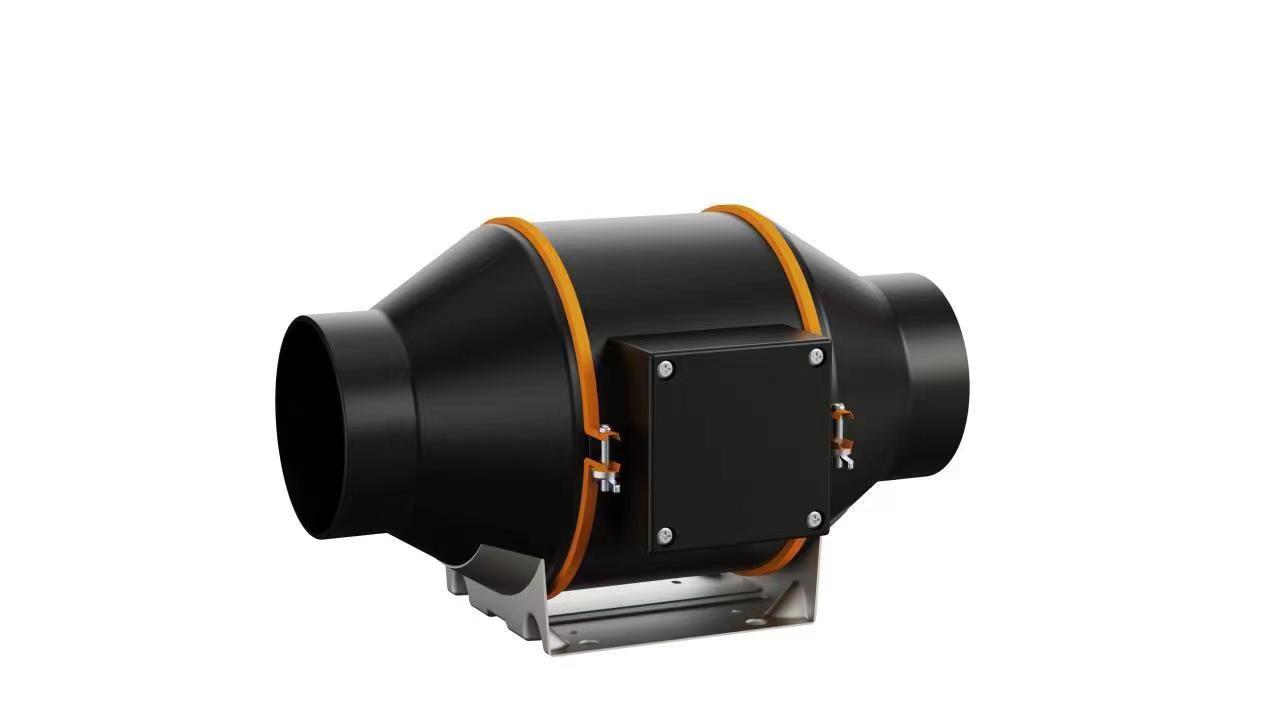 Inline Duct Fan DF04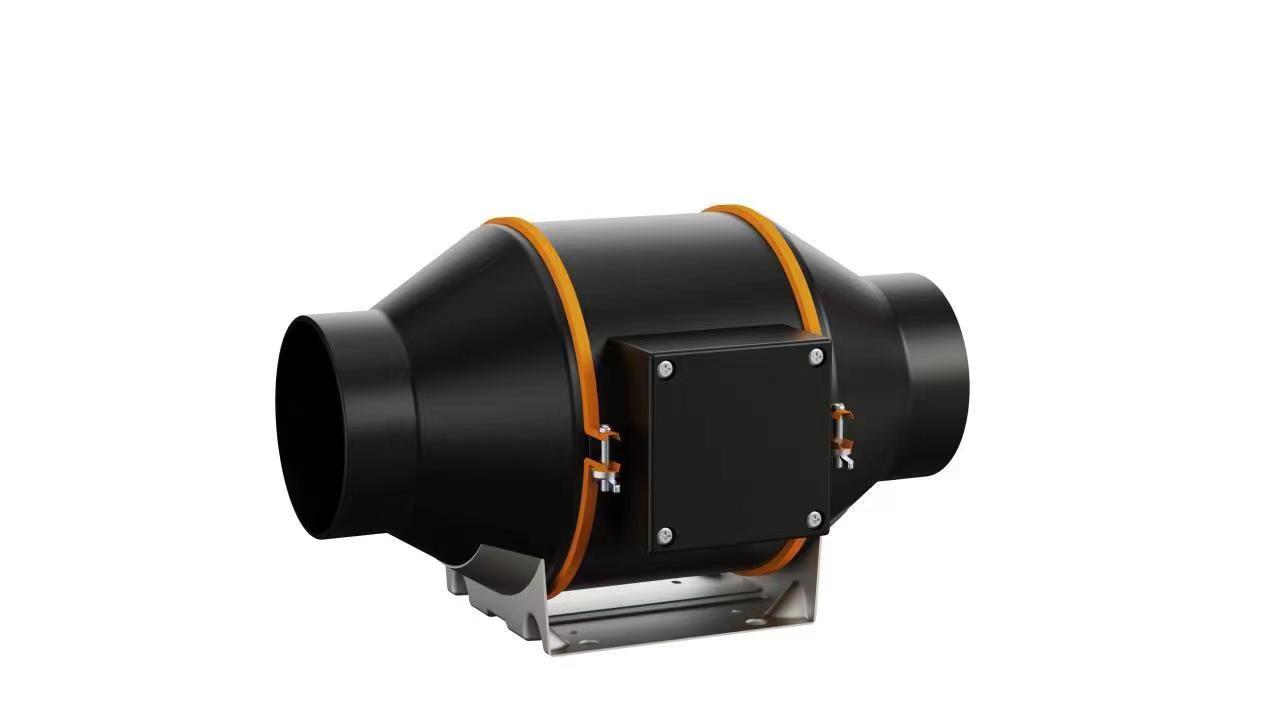 Inline Duct Fan DF06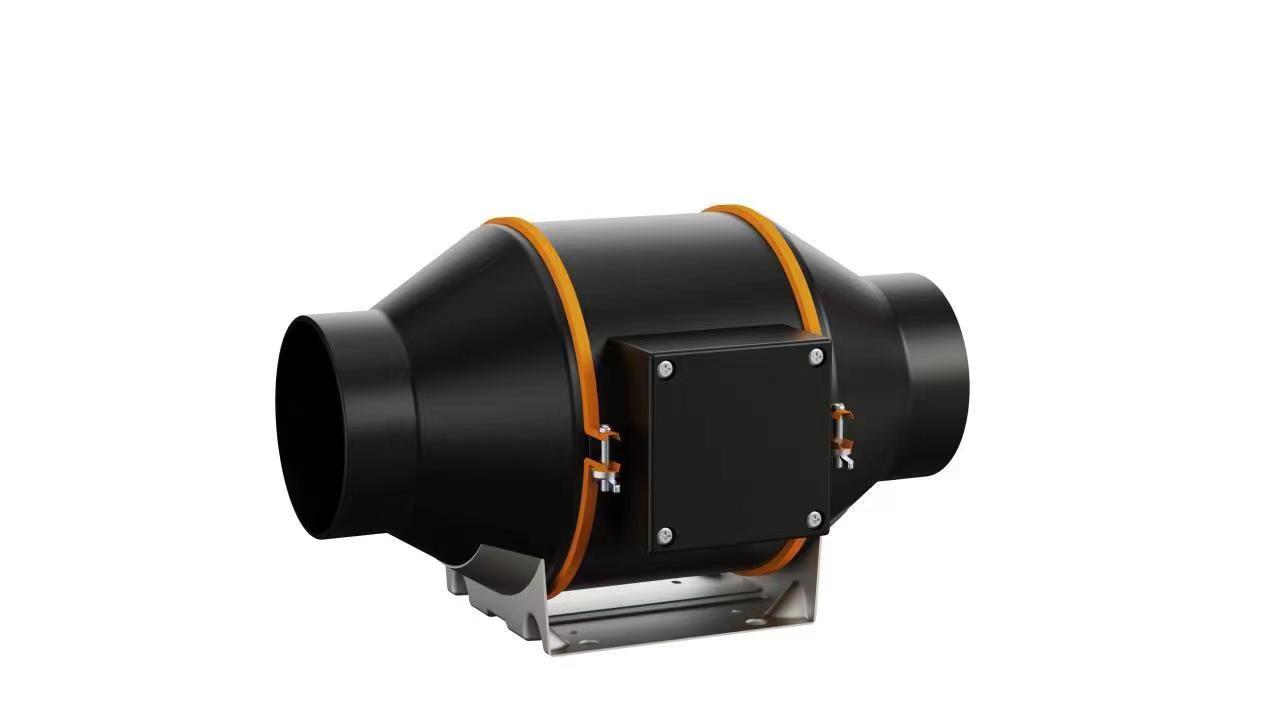 Inline Duct Fan DF08