Major Auto Manufacturer Approves Smart Pressure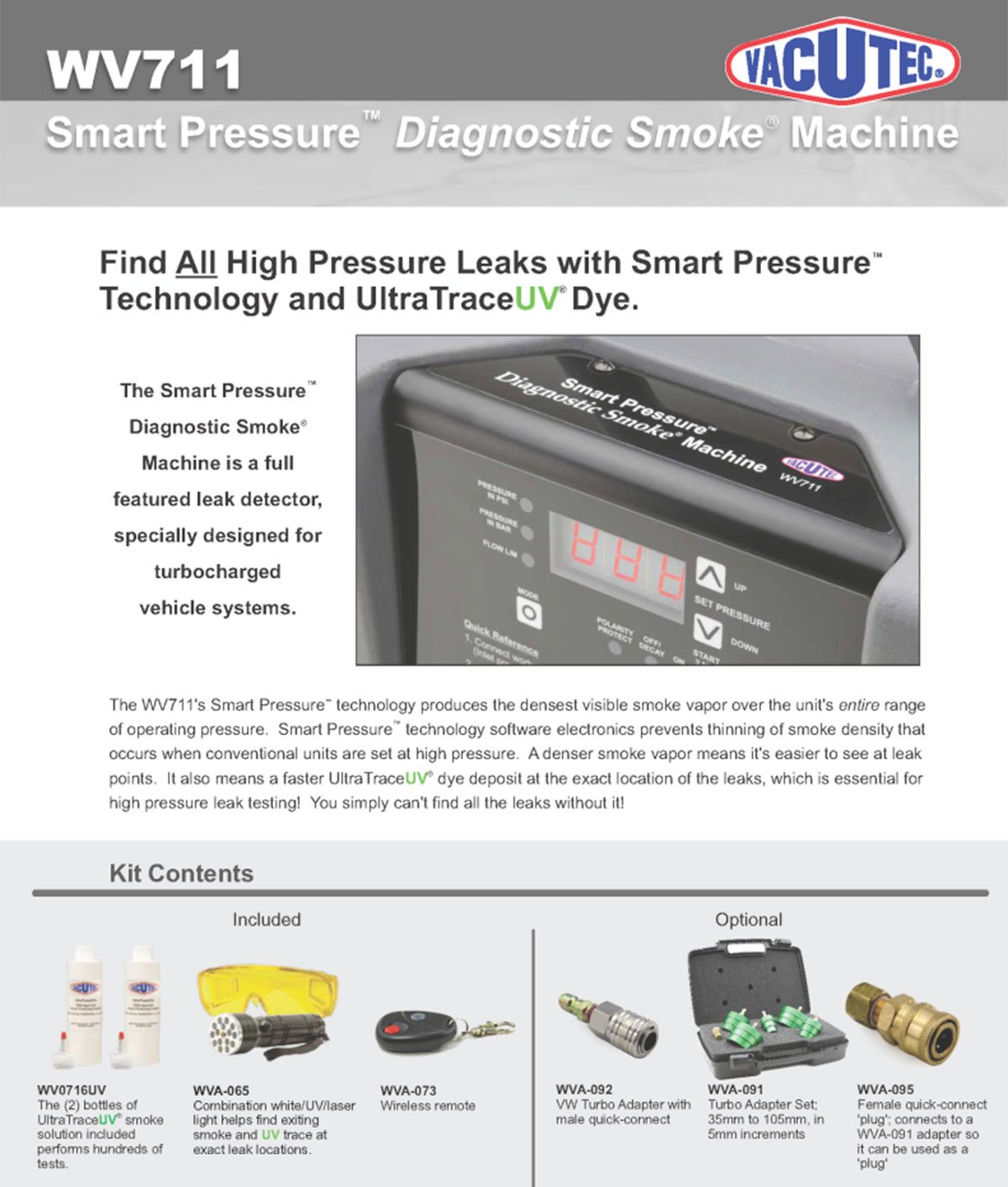 Once again, our customer and technology partner, Star Envirotech has successfully released another innovative product — this time in collaboration with Ford Rotunda.
The 218-WV711 Smart Pressure™ can diagnose and pinpoint leaks in high pressure applications such as turbocharged trucks and performance vehicles.
Using Intellicon-developed smart electronics in partnership with Star Envirotech, performance losses in turbocharged applications can be efficiently diagnosed with this innovative machine.
Are you in need of help with your innovative idea? We offer free, no-obligation quotes.
If you're interested in learning more about the products and services we offer, check out our blog.