Dehumidifer
These powerful fans circulate large amounts of air to maximize moisture removal!
Features
Compact yet powerful, the LElZIG dehumidifier offers a versatile dehumidification range from 70-880pints/day.
Boasting a high-efficiency filtration system, it ensures your plants are safeguarded from detrimental microbes.
Experience industry-leading minimal noise operation.
When paired with AHU, it excels in managing humidity in environments with low temperatures and elevated humidity levels.
Choose from a variety of installation options including hoisting, ceiling, wall, and floor cabinets – there's a fit for every preference.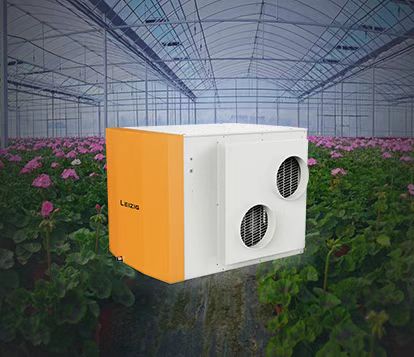 The right dehumidification setup can take your indoor grow operation to the next level. Say goodbye to crop losses from molds and other pests, and say hello to peak productivity with the dehumidifier.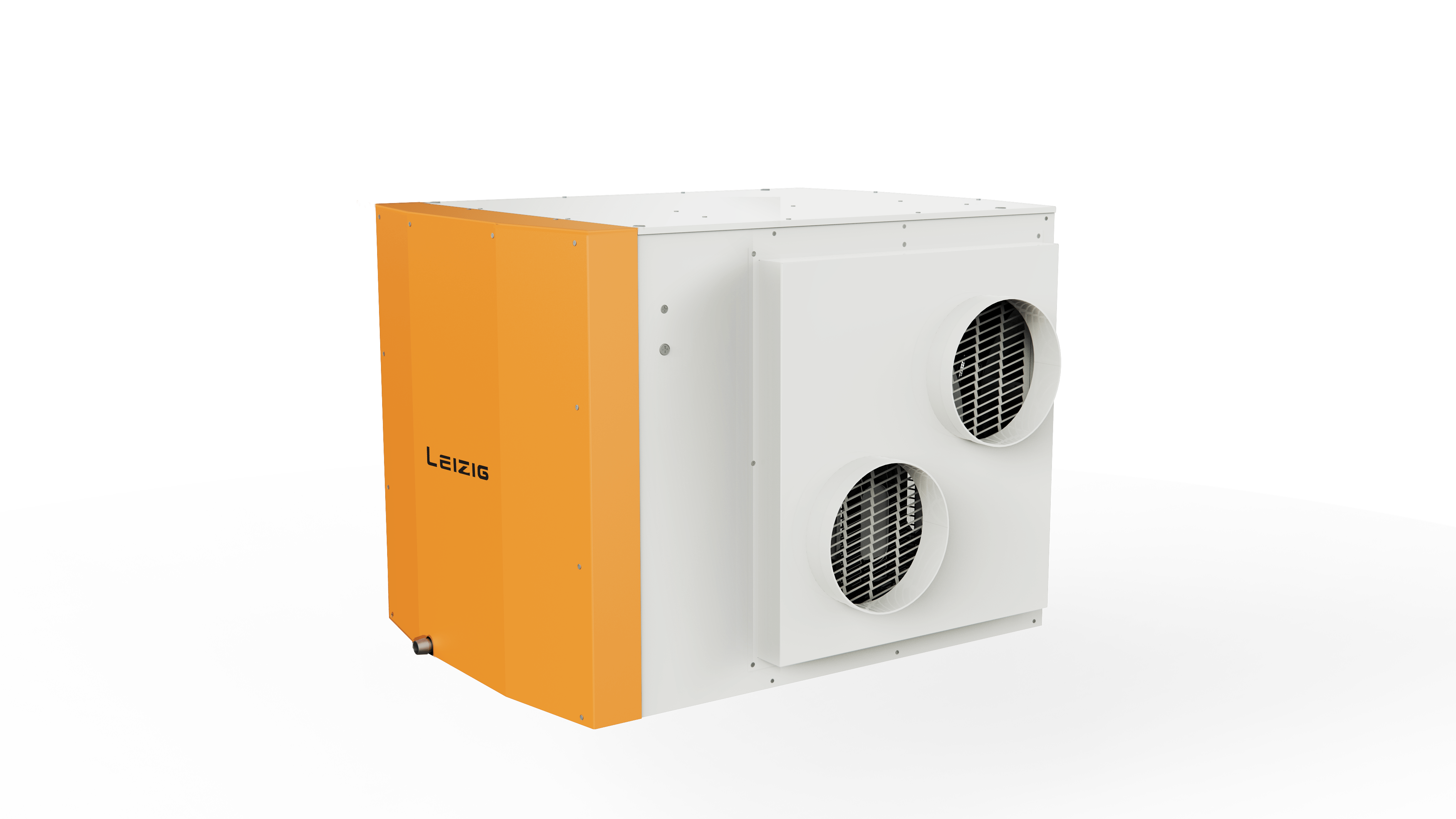 Dehumidifier LG 70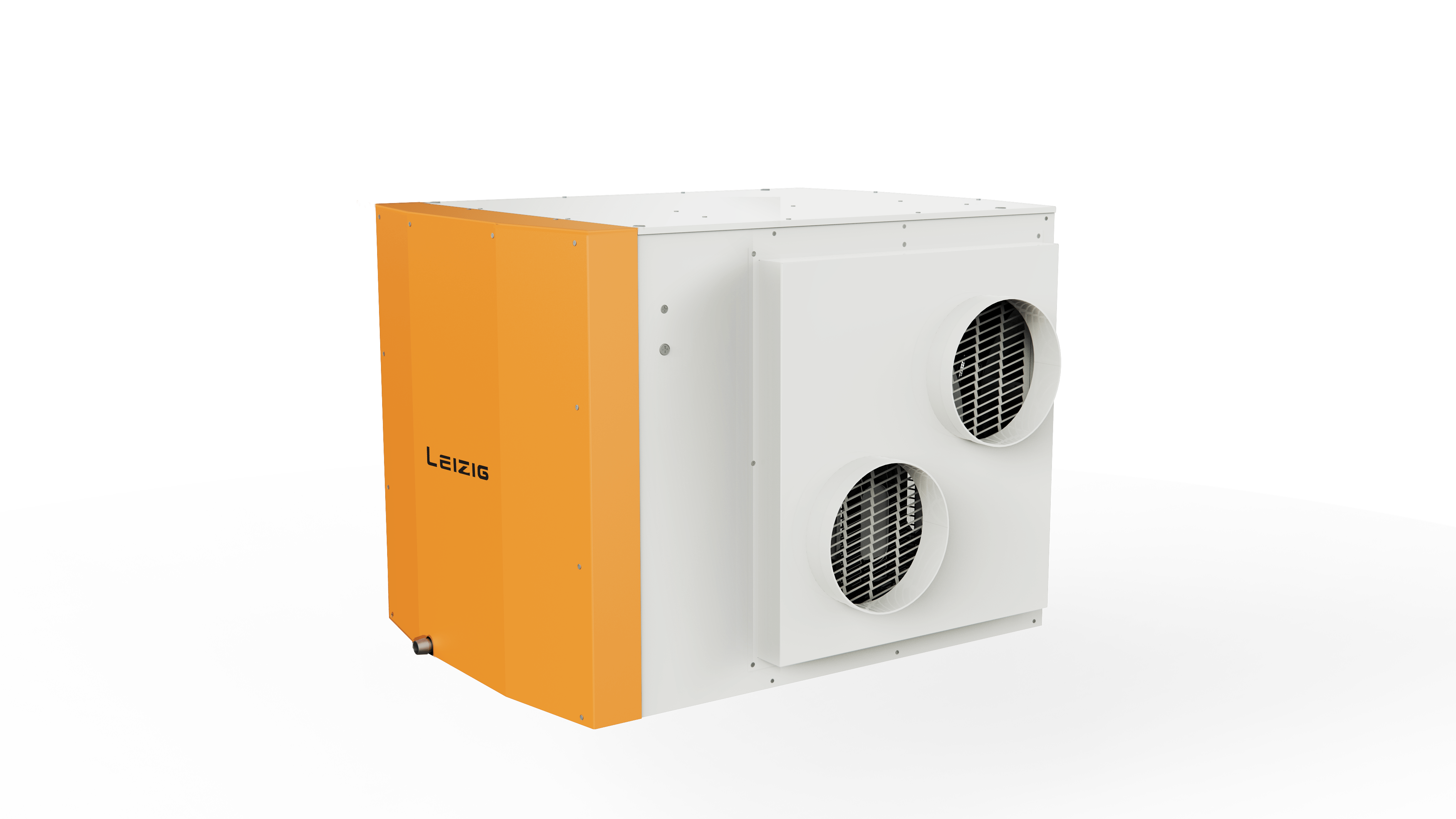 Dehumidifier LG 114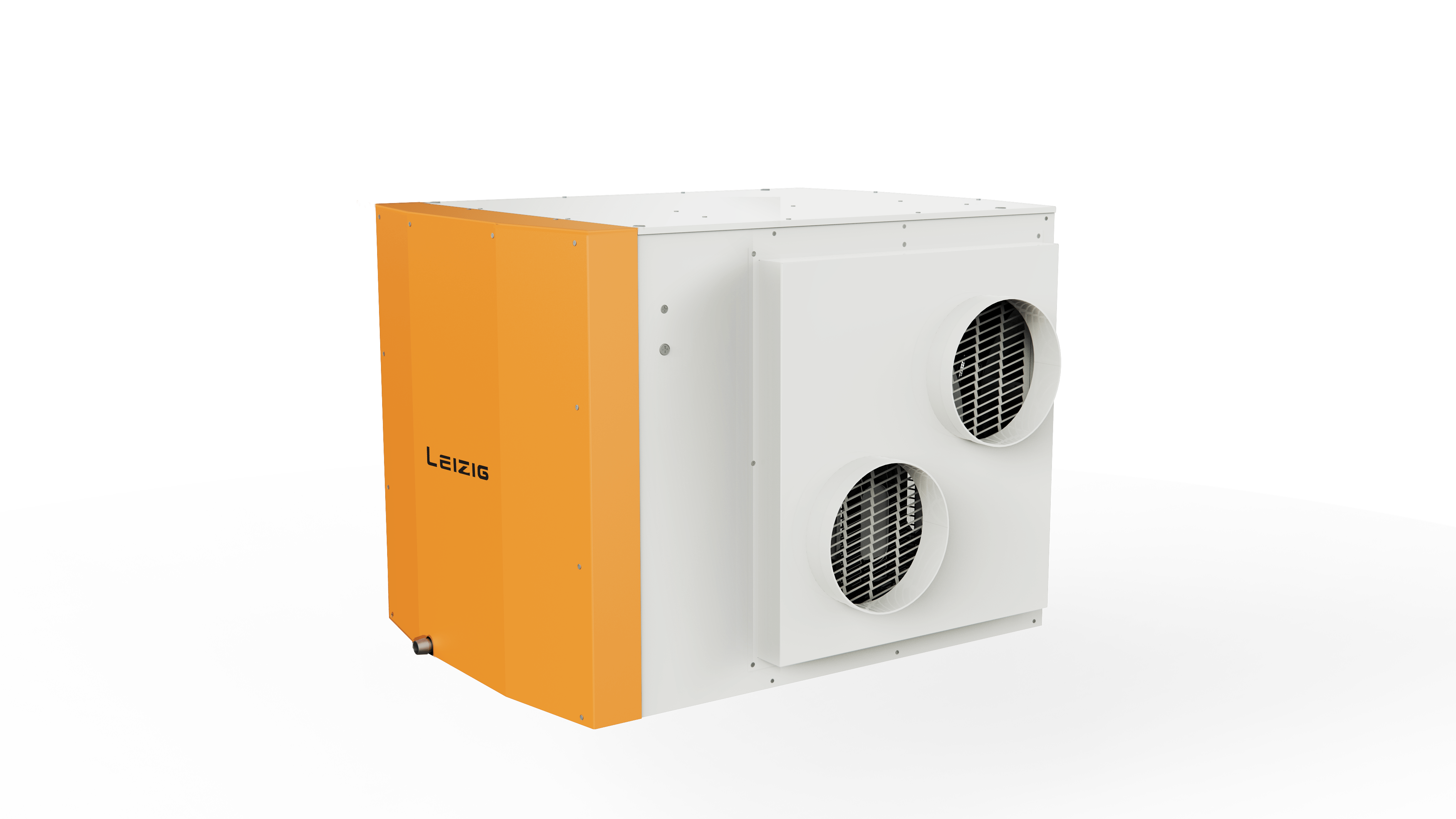 Dehumidifier LG 150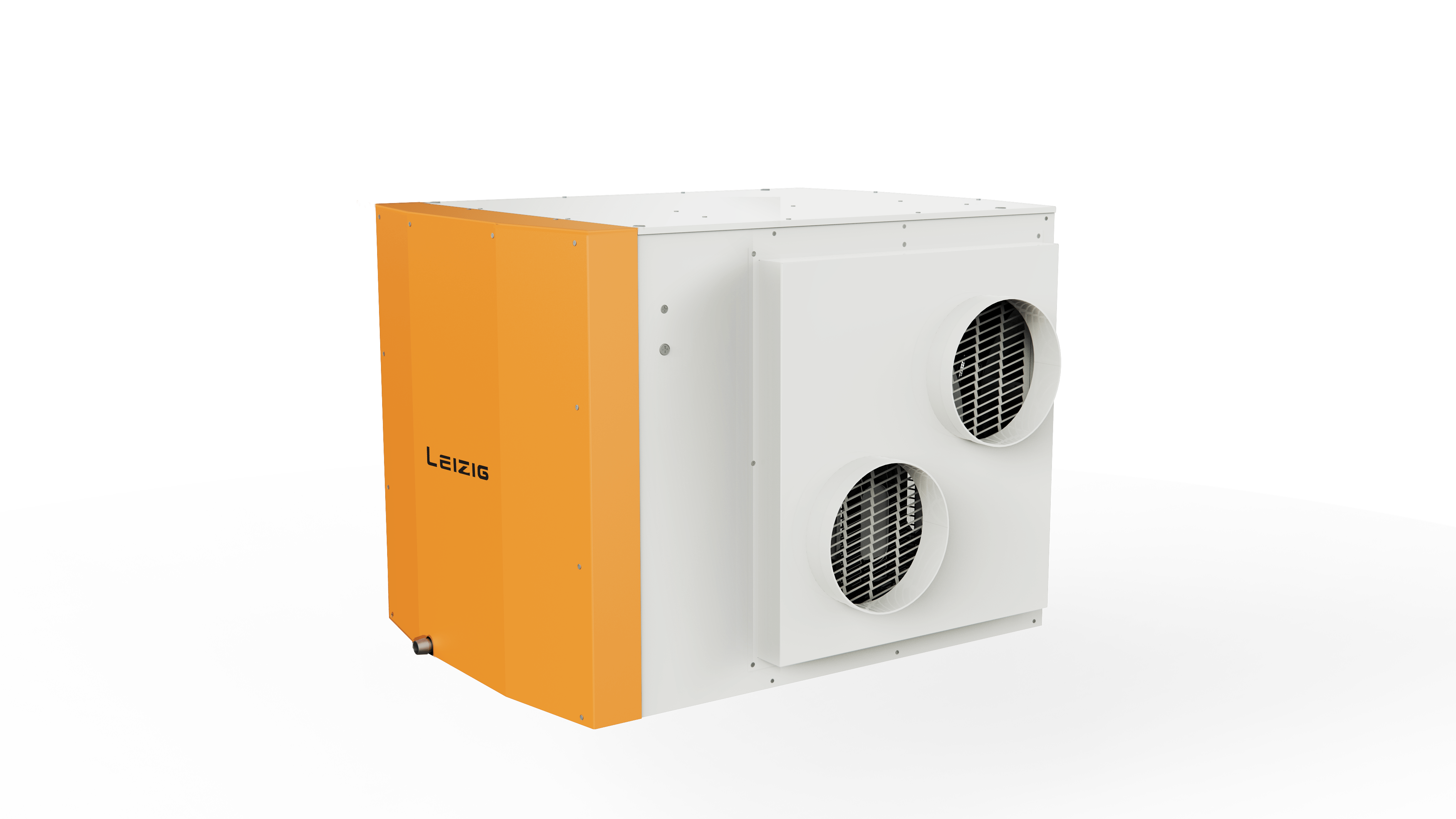 Dehumidifier LG 195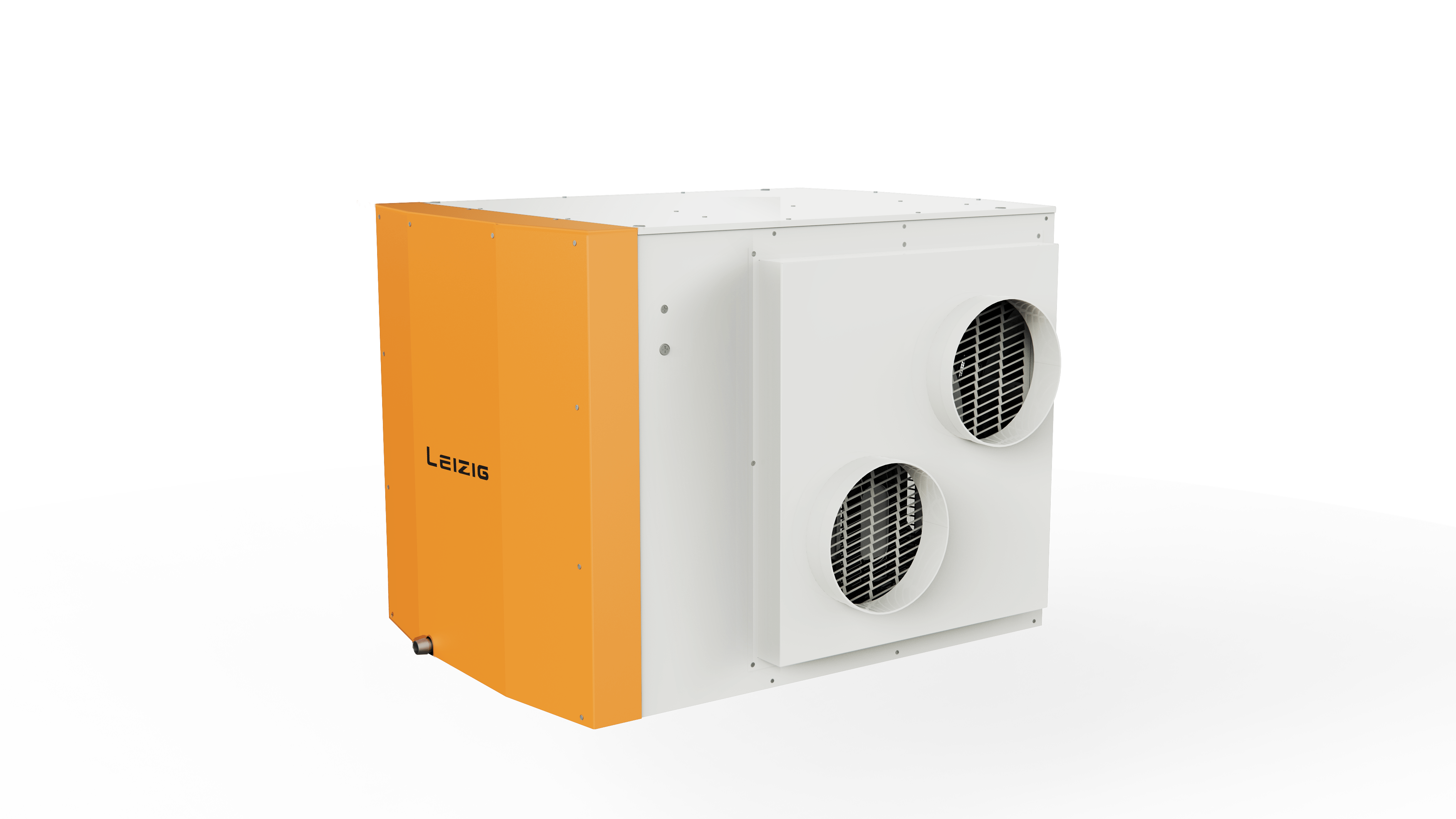 Dehumidifier LG 228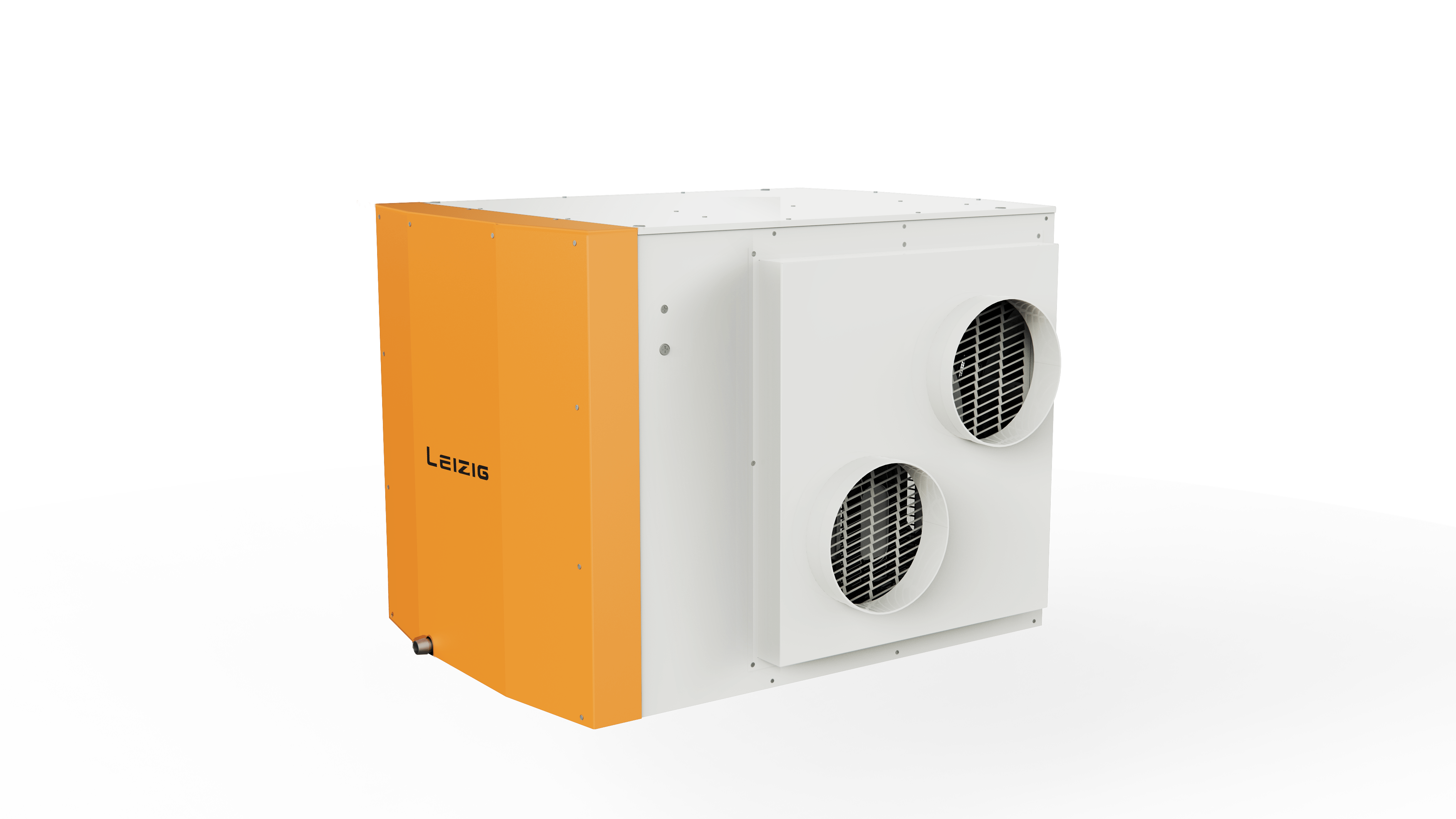 Dehumidifier LG 335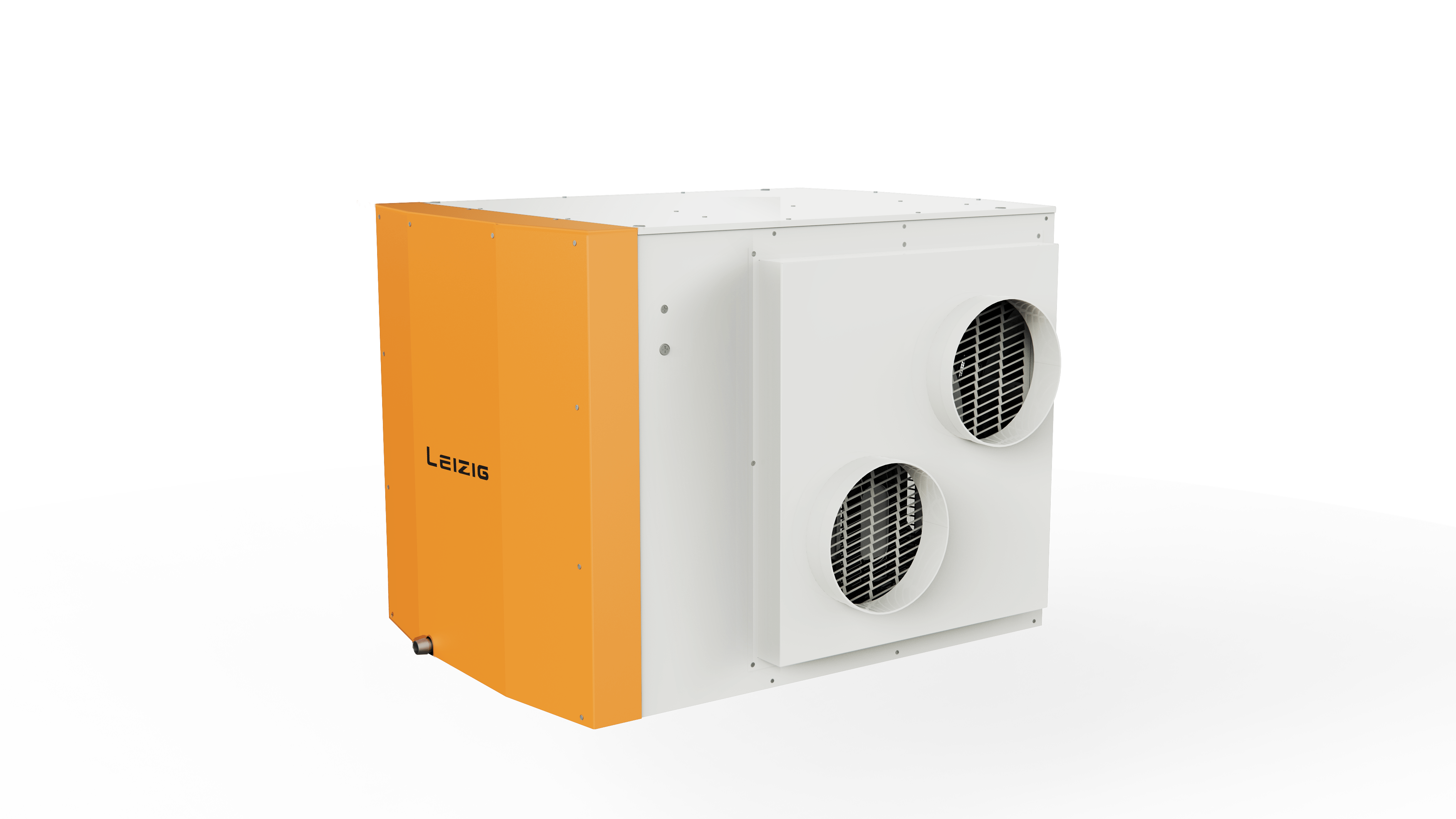 Dehumidifier LG 440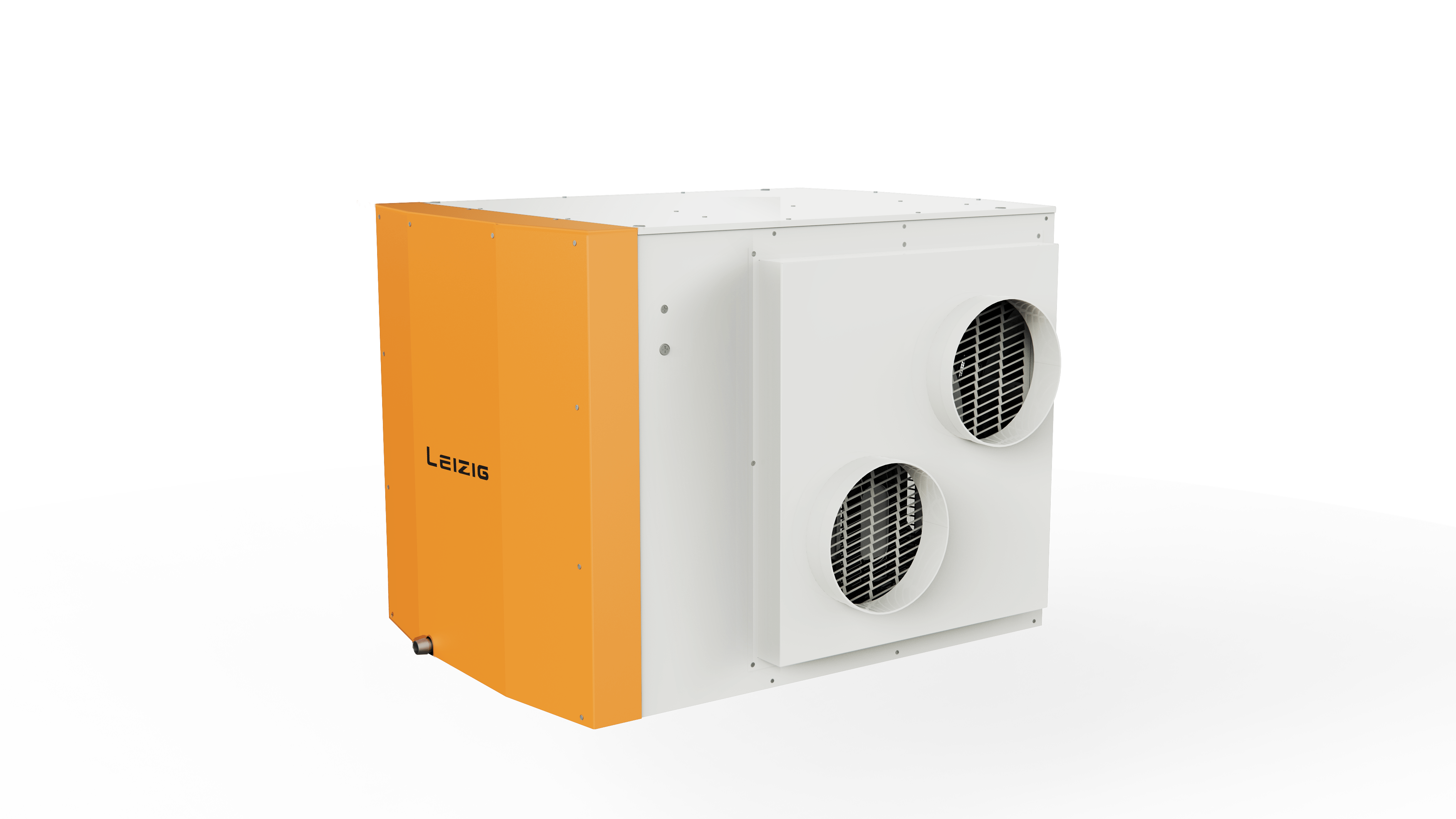 Dehumidifier LG 508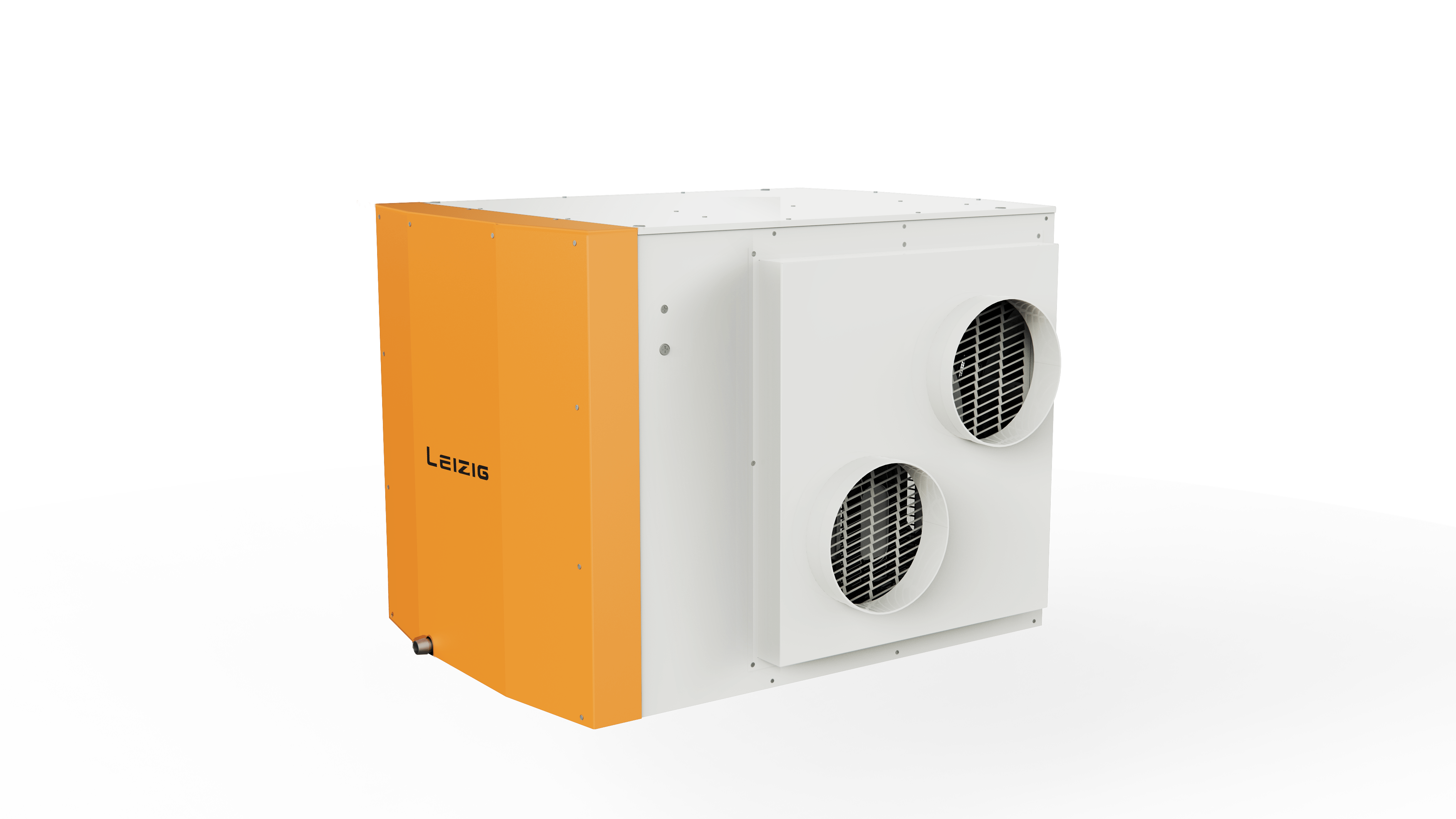 Dehumidifier LG 880