We Develop iOS Applications Via Bluetooth or Wifi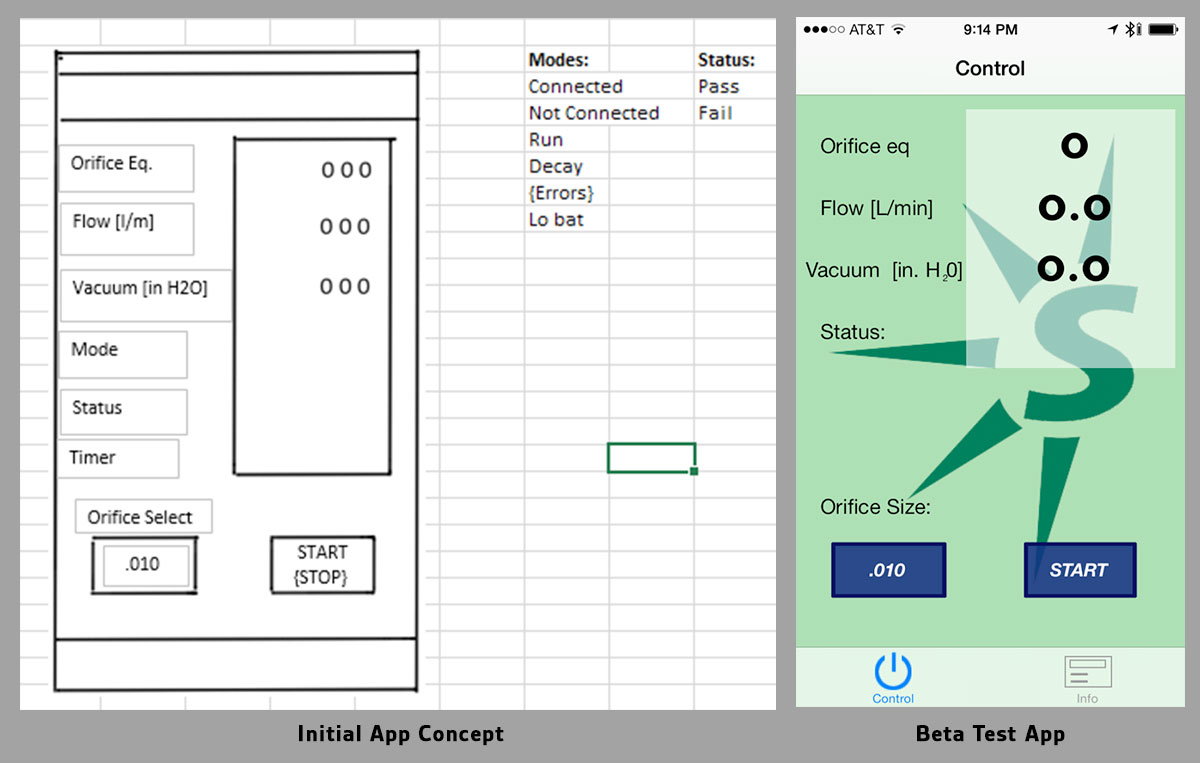 We recently had the pleasure of taking our customer's product to the next level of connectivity by enabling their machine to be controlled via a mobile app using Bluetooth or WiFi.
Here, you can see an iOS app. The development process was quick and relatively simple with our hardware and software teams coordinating in perfect harmony. A quick introduction to the platform by our partnering students at UCI allowed us to go from concept to completion in only a matter of weeks.
Do you have a great idea in need of development? We offer free, no-obligation quotes.
If you're interested in learning more about the products and services we offer, check out our blog.