"Smart Smoke" Digital Leak Detection Enables Quick Fixes of Critical OBDII EVAP Errors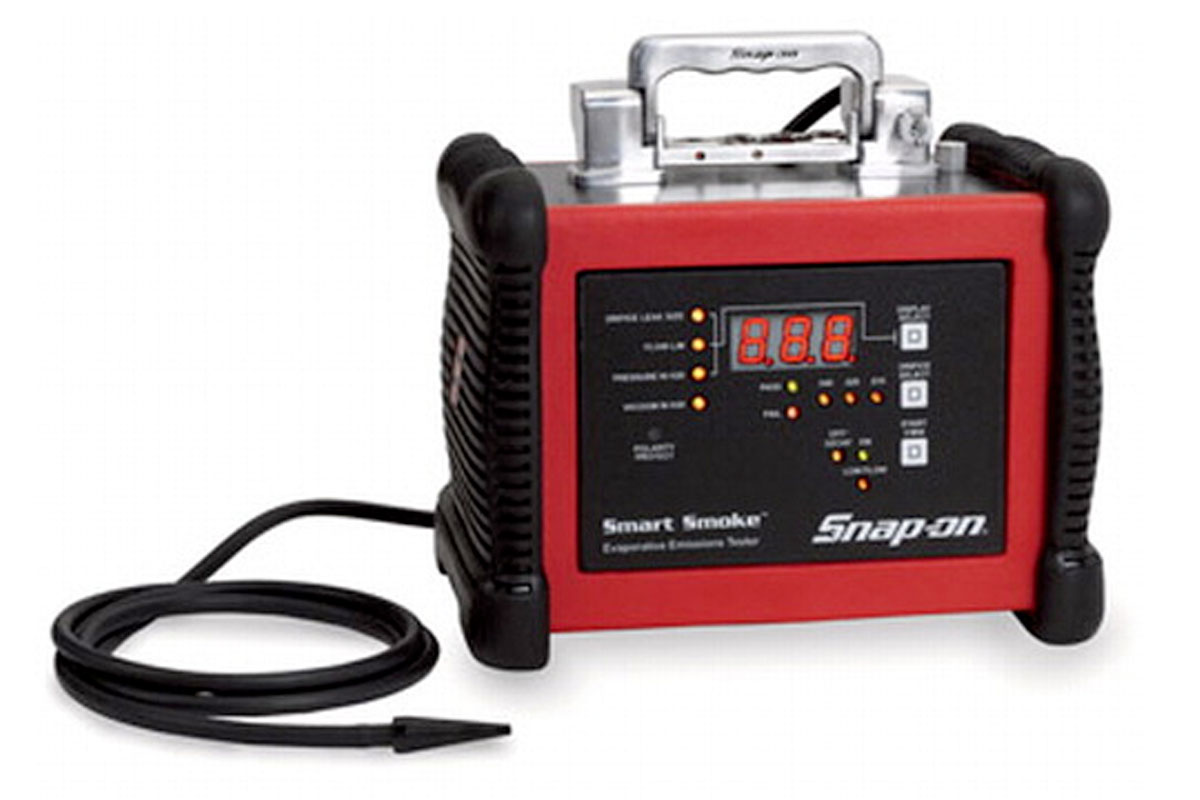 This project for Star Envirotech and their Snap-On tools market, the "Smart Smoke" EELD-500 uses technology developed by Intellicon and Star Envirotech engineers to quantify leaks as small as .010 of an inch.
The ability to detect leaks in this "smart" manner enables technicians to efficiently quantify and fix critical OBDII EVAP errors.
The technology has quickly grown with its value now utilized by many automotive governing bodies and OEM's in their standards of testing and certification.